Patient & Visitor Information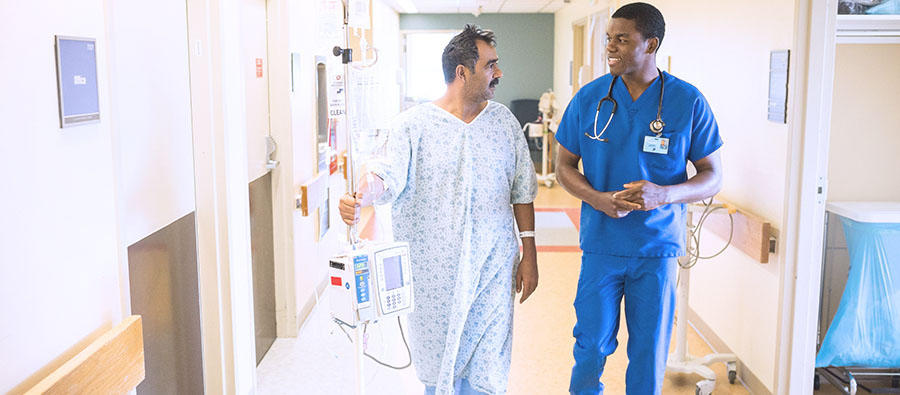 title="Below you will find links for Patient & Visitor Information" fontawesome="fa-file" class="col-xs-12" color="aqua"
Holy Family Hospital Gift Shop
Holy Family Hospital's Methuen campus gift shop is located in the main lobby. The shop is operated by Kokee Flowers which has locations in Andover and Salem, NH. Hours of operation are Monday through Friday, 10 a.m.- 5 p.m. For more information please visit www.KokeeFlowers.com. To contact the hospital gift shop please call 978-688-3420.